Le 14 September 2017, 16:56 dans Humeurs • 0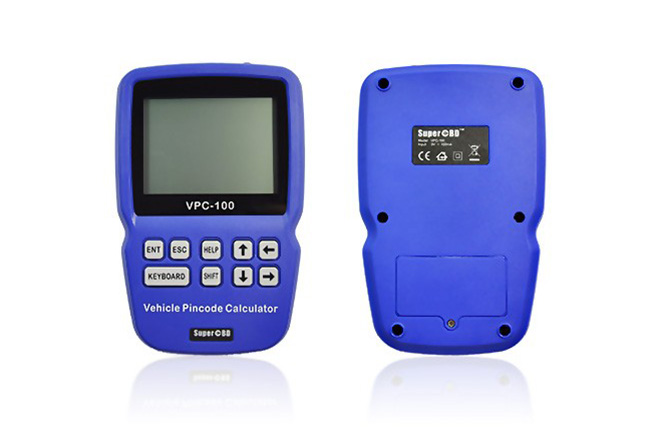 Then how to add tokens to VPC100 vehicle pincode calculator?
Step 1: Login in: http://www.vpc100.com/
Step 2: Register a user name and login
Step 3: Click" Activate VPC-100″ , Activate your device
Step 4: Download update and recharge tool
Step 5: Connect vpc-100 to pc and install the vpc-100 USB driver
Step 6: Open update software and click " recharge tokens" , then login in your web account. then click Recharge TOKENS" , and input 35 chars tokens card S/N
Step 7: Finish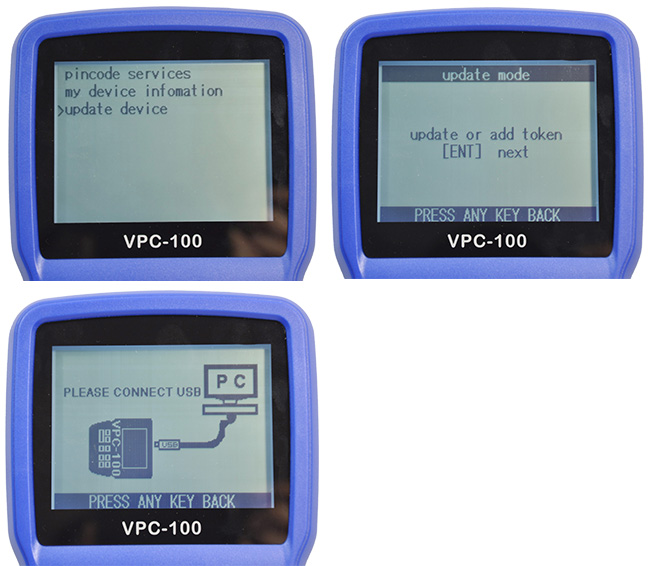 Notice:
 VPC-100 PinCode Calculator with 500 Tokens, over the tokens times, you can buy token card and use
VPC-100
function in website and then decide to buy the machine.